Hospice Taranaki provides a range of community or hospice inpatient services for patients and their family/whanau who are living with life limiting illness.
The hospice philosophy of holistic care is available without barriers for all patients and their families/whanau.
Patients who have Hospice Taranaki involved in their care may have cancer or other life limiting non-cancer illnesses. Affirming life and offering dignity and hope, acknowledging the uniqueness of each person and striving to work in partnership to meet patient and family needs.
Hospice Taranaki is a registered Charitable Trust, founded in 1992 and administered by a Board of Trustees.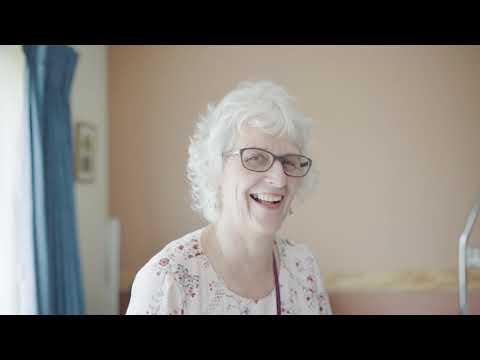 Visiting Te Rangimarie Hospice
(Hospice Taranaki inpatient unit)
5 David St, Westown NEW PLYMOUTH
Open visiting times for families
General visiting 10am - 7pm daily
24 hour Service
We are available 24 hours, 7 days a week.
For patient care telephone 06 753 7830
Living Every Moment - he ra hou, he oranga ngakau